Hannah Felt Garner is a writer and teacher of prose living between Brooklyn and Paris. Her short stories and criticism can be found in Cleaver, Paris Lit Up, and Revue Profane. Besides teaching literature and composition, Hannah also contributes editing to Mother Tongue and Cleaver's own interviews section. You can follow her writing on Instagram @hannahfeltgarner. Interested in writing an interview for Cleaver? Email Hannah.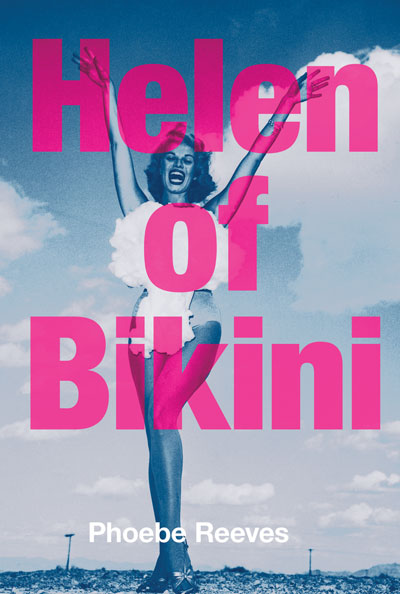 An Interview with Author Phoebe Reeves on Two New Publications by Hannah Felt Garner
I Think of My Poems as Being Products of Sound— Phoebe Reeves
Phoebe Reeves is a poet and an English professor at the University of Cincinnati having a very productive year: she published her third chapbook last fall and débuts her first full-length book in May.
The Flame of Her Will
(Milk and Cake Press, November 2022) is a chapbook of erasure poems that mines a 15th c. guide to witch-hunting called the
Malleus Maleficarum,
or "Hammer of Witches." Through an alchemical process, Reeves turns misogynist propaganda like "All wickedness is but little to the wickedness of a woman" into lines pulsing with feminist imagination: "Woman is the lion./She is by nature/the song of strength/and the flower of thorns./But her end is as bitter as wormwood." Her poem from this project,
"Chapter One: Methods of the Innocent"
appeared in Cleaver Issue 25. In
Helen of Bikini
(Lily Poetry Review, May 2023), Reeves takes up misogynistic myth-making in another form: the title refers to the sexualized code names of atom bombs tested during the Cold War. The poems in Helen engage with the nuclear, but also the ...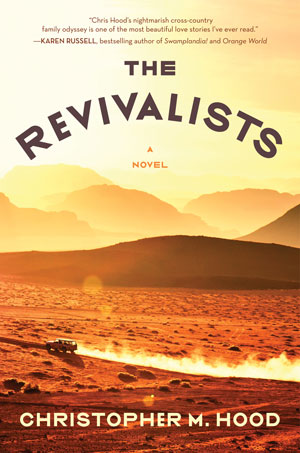 I Tell My Students All The Time, "Your Job Is to Make Art. Your Job Is Not to Explain Shit," a conversation with Christopher M. Hood, author of The Revivalists (Harper 2022) by Hannah Felt Garner I met Christopher M. Hood in the English teacher's lounge at the Dalton School in New York City, where he's been a teacher since 2008 and where I periodically substitute. Starting out as a high school English teacher, Christopher went on to found Dalton's Creative Writing Program, which he now runs full-time. My first impulse for this interview was envy-tinged curiosity: how does he approach creative writing to college-bound high-achievers? And how did building a curriculum for teenagers impact his vision of the craft? Which brings me to the interview's other major impulse: to discuss Christopher's debut novel, The Revivalists. The premise: Bill (our narrator) and his wife Penelope are surviving in Westchester in the aftermath of a devastating shark-flu pandemic in the near future. When they hear disturbing news from their daughter Hannah, stranded in California, the couple set out on a cross-country road trip beset with obstacles both comedic and horrifying. Christopher and I sat down to chat during school lunch hour, ...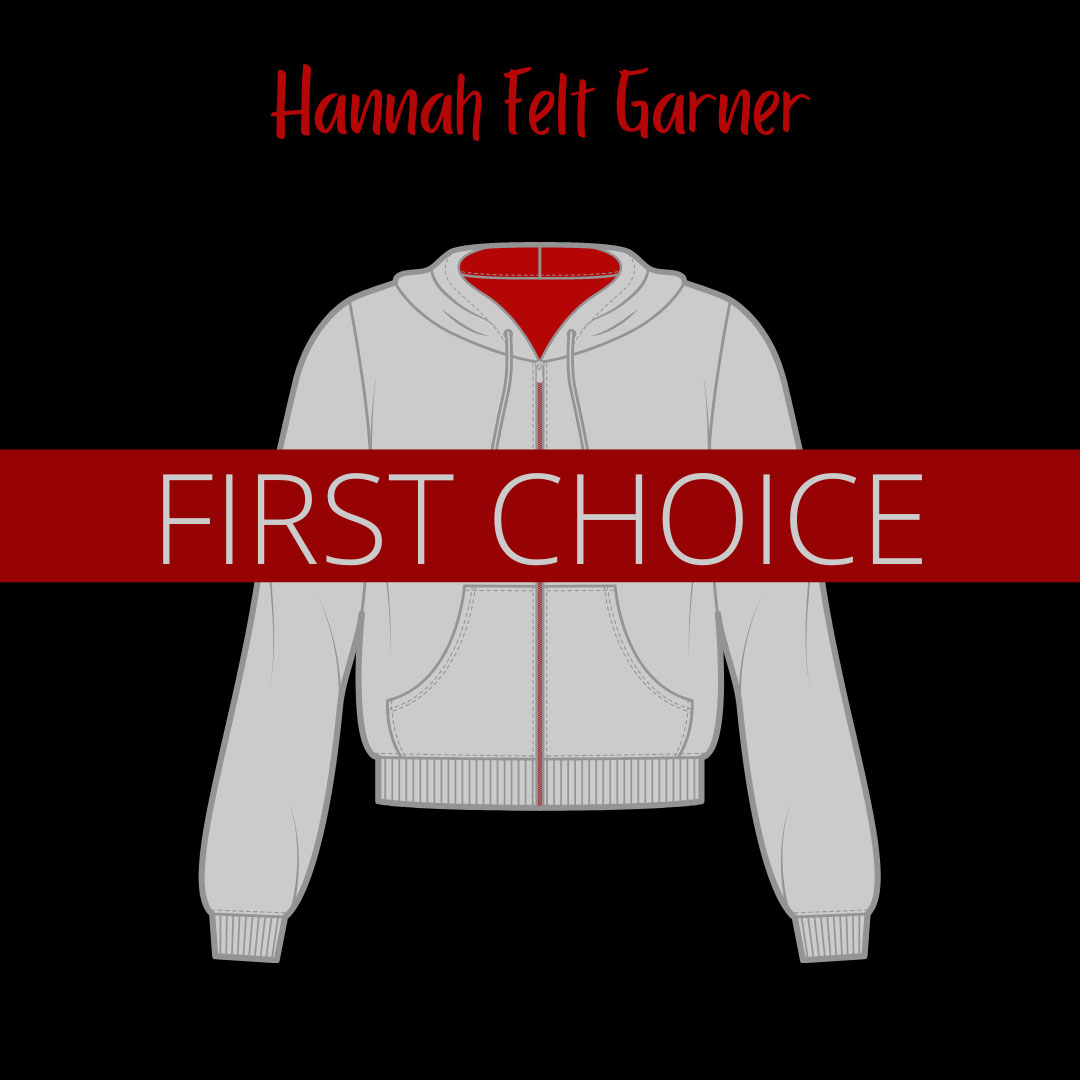 Hannah Felt Garner
FIRST CHOICE It is fall break when we arrive on campus for the interview. No one around but the student workers in Admissions and a security guard in a golf cart, silently cruising under heritage elms. My father and I have just toured a more prestigious college nearby when he announces this little detour on our drive home. I resist but only a little, sick already of a process which will later give me hives. Twice: the day of the December deadline, then again the week leading up to the one in January. My body is leaning as far as it'll go against the car door. It wouldn't be my first time jumping out of a moving vehicle, my father's favorite interrogation site. After an exuberant campus tour delivered by a junior in plastic flip-flops, my father disappears into the glassy Admissions Office then re-emerges, Ferris-wheeling his arms like a child. "Come on in! They can squeeze you in for a student interview!" I doubt the spontaneity of this arrangement but let myself be ushered in. In a windowless back room, I sit across from a senior Creative Writing major concentrating in Gender Studies, the first time I ...