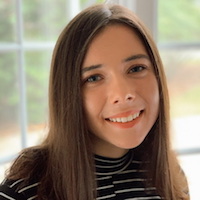 Charlotte Hughes is a high school junior from Columbia, South Carolina. She has attended the Iowa Young Writer's Studio and is a reader for PANK. Her poetry is published or forthcoming in Waxwing, PANK, and The UK Poetry Society, and has been honored by The Kenyon Review, Third Coast Magazine, Princeton University, and the Scholastic Writing Awards.
---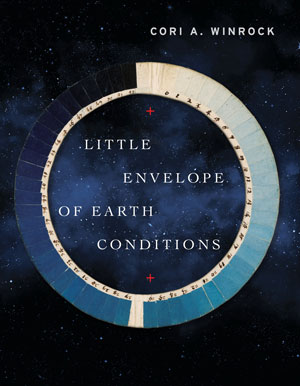 LITTLE ENVELOPE OF EARTH CONDITIONS by Cori A. Winrock Alice James Books, 85 pages reviewed by Charlotte Hughes I read
Little Envelope of Earth Conditions
in late June, when COVID-19 cases were skyrocketing in the world and the nation—and at home. The May 24th
New York Times
front page, which listed the names of the 100,000 American coronavirus victims—a very public display of mourning and grief—was at the forefront of my memory, as were the more personal ways that I was mourning the loss of traditions, previous ways of life, time spent with grandparents and my fellow high school students alike. Throughout her second collection of lyric poems,
Little Envelope of Earth Conditions
, Cori A. Winrock explores the experience of mourning: specifically, the idea that grief is an ongoing, recurring experience that never truly goes away. It is simultaneously universal and intensely personal. She tells a compelling narrative about the loss of a mother and child, spanning from the vast emptiness of space to an ambulance in a parking lot to a placid meadow on the edge of a lake. The ...
Read the full text