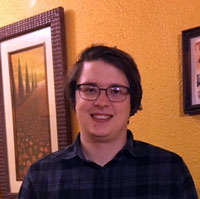 Brendan McCourt is a Philadelphia native and student of both English and Philosophy at Arcadia University, where he is the 2018 recipient of the Excellence in Creative Writing Award. A writer of short forms, Brendan has been editor-in-chief for Arcadia's undergraduate literary magazine, Quiddity, as well as a reader and contributor for Cleaver Magazine.
---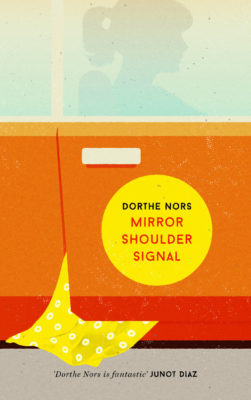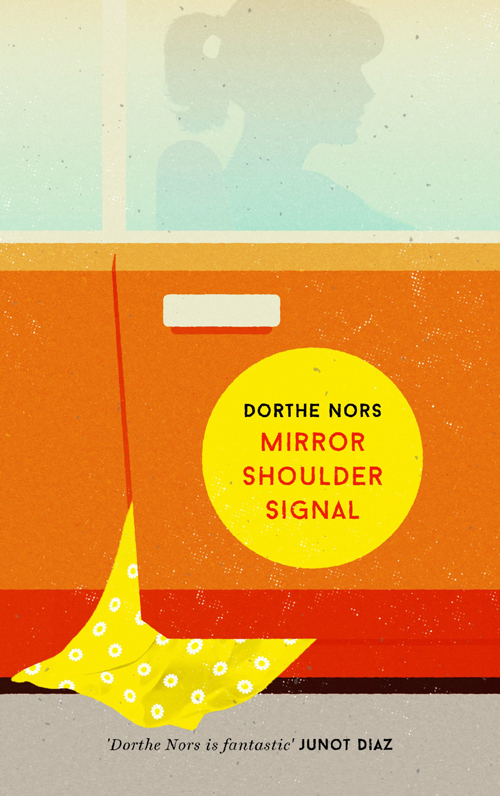 MIRROR, SHOULDER, SIGNAL
by Dorthe Nors
translated by Misha Hoekstra
Pushkin Press, 188 pages
reviewed by Brendan McCourt
Although I am not a middle-aged Danish woman who translates Swedish crime novels known for their graphic mutilation of women and who in her spare time flees from nature retreats to eat cake and sit in the rain, I relate to Sonja, the protagonist of Dorthe Nors's 2017 Man Booker International Prize shortlisted novel. Unassuming, if spiritually and sometimes even physically lost, Sonja can't drive, let alone shift gears for herself, and her sister won't answer her calls. Such is Sonja's state at the beginning of the novel. Cooped up in a small car with her driving instructor, Jytte, an often coarse and unapologetically racist woman from Jutland, Sonja narrowly dodges bicyclists, Jytte's chronic insults, and—in a scene that brims with comedic angst—a hot dog vendor. It is Jytte who shifts gears for Sonja, an act that becomes the novel's main metaphor for Sonja's inability to move forward in her life. This opening chapter ends, like most of the chapters do, with Sonja's reflections on the moment. Here, Sonja blocks out Jytte's confrontation with a delivery van in the middle of an ...
Read the full text